Becoming a New Patient
Thank you for choosing the West Front Primary Care team as your healthcare partner! We are currently accepting new patients into our practice. For a list of insurance providers we currently accept, Click Here »
To start the new patient process, simply call our office during regular clinic business hours at (231) 935-8930, and select option 4 for New Patient Services. You will need your current insurance card(s), and a list of all medications you are taking, available to complete this first step.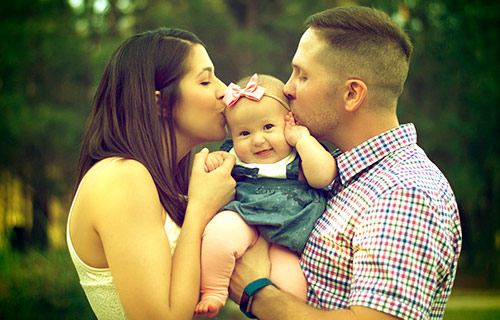 Once accepted as a new patient, we will send you the necessary new patient forms via our secure patient portal. You can review and submit your new patient forms via the secure patient portal prior to your first appointment.
Prior to your appointment you will receive multiple appointment reminders. As a new patient you must confirm your appointment a minimum of 48 hours prior to your scheduled time, either through the automated appointment reminder system or by calling our office. New patient appointments are scheduled as longer visits, to provide you with the necessary time to become established as a patient and meet your new care team. Failing to show up for, or failing to reschedule, your initial new patient appointment may disqualify you from becoming a patient with our practice.
To provide you with an exceptional care experience on your first visit, we ask you to arrive 20 minutes prior to your scheduled appointment. Arriving early will ensure your registration is complete before meeting with your new provider. Please be advised that if you arrive late for your appointment, every effort will be made to see you that same day, however it's possible your appointment may need to be rescheduled for another day.
New Patient First Appointment Checklist:
Complete online new patient forms via the patient portal, or bring copies of printed and signed new patient forms
Contact your insurance carrier(s) to inform them of your new Primary Care Physician (PCP) effective for your appointment
Bring your current insurance card(s)
Bring your current photo ID
Bring all of your current medications and supplements, preferably in their original containers
Plan to pay for your initial office co-pay, deductible or co-insurance
If you have any questions prior to your new patient appointment please contact us at (231) 935-8930. Welcome to West Front Primary Care – we look forward to meeting you!