Why West Front Primary Care?
We are committed to friendly, team-based care that is easy to access, on time and focused on achieving the best overall health possible for you and your family.
Tell Me More
Become a Patient
We are currently accepting new patients. Thank you for considering West Front Primary Care. Joining our practice as a patient begins with an inquiry to our office, to schedule your initial appointment.
Becoming a New Patient
Appointments
Appointments may be arranged by calling the office at (231) 935-8930.
Office Hours
Monday – Friday
8:00 AM – 5:00 PM
*After Hours Care
5:00 PM – 8:00 PM
Saturday
9:00 AM – 3:00 PM
Meet Our Providers
A hand-picked team of physicians and support staff dedicated to providing the Traverse City area with the finest in medical service.
West Front Primary Care
is a family practice group servicing the greater Traverse City area.
We emphasize preventative care and health management by developing
long-term relationships with our patients and their families. These are a few of our core services:
West Front Primary Care has partnered with Phreesia to help make your registration and check-in process even easier! Beginning April 2019 you will be able to complete ...

Due to the change in opioid prescriptions, our policy has changed. Please go to the Patient Communication page and click on the Opioid Change Letter. Detroit Free Press A...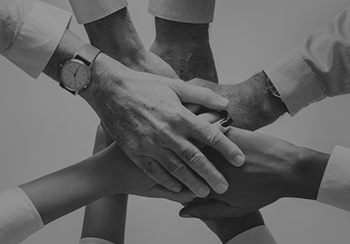 Patient Resources
Commonly needed files for your quick reference:
Billing Forms
Some forms for setting up a proper billing account with us: